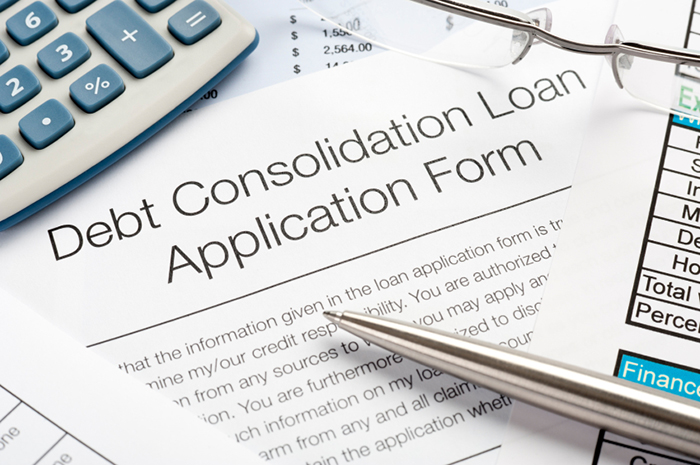 Debt Consilidation
Debt consolidation is the process of taking multiple bills and debts from various sources and rolling them into a single debt consolidation loan.
Credit card debt is very common and some credit cards have quite high interest rates. Often, debt consolidation can be used to help those with large amounts of high interest credit card debt as it can instantly consolidate more than one credit card into one lower interest debt consolidation loan.
Interest Rate
Personal loans are each assessed individually and given a credit score that determines the rate.
Repayment
Loan repayments are usually split across the life (term) of the loan. You can choose a loan term between 3 and 7 years. To reduce how much you pay in interest it is recommended you choose a shorter loan term.
Securities
We have both Secured and Un-secured loans. Secured loans generally have lower rates and are secured against an unincumbered vehicle.
Other Conditions
Borrower has to be an Australian Citizen with a regular income. ASIC (NCCP) requirements will be applied such as serviceability calculations and verification of income and assets.