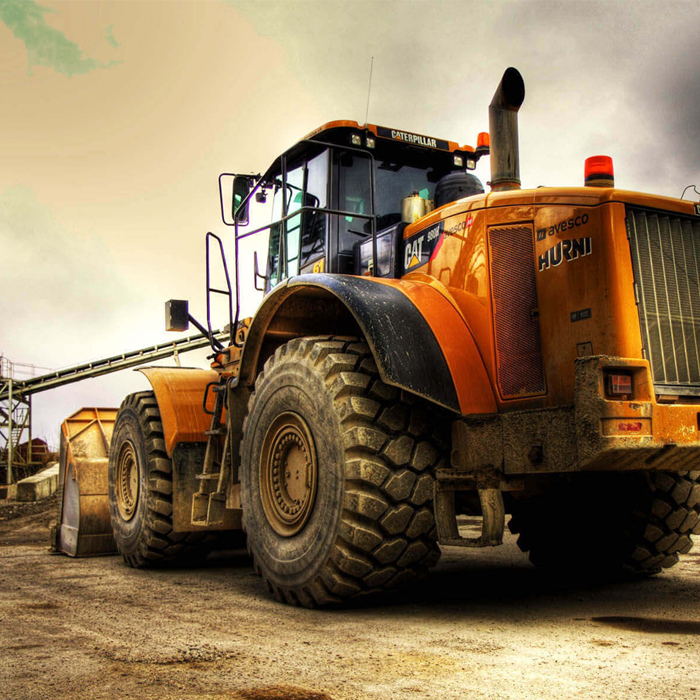 Equipment Finance
By selecting the right finance package from our wide range of major equipment lenders, we can structure your Lease or HP/Chattel Mortgage to maximise your tax deductions.
Structuring your payments to match the seasonality of your business will help improve cash flow at critical times. Loanstoday can work in conjunction with your accountant to achieve the optimum package for your requirements.

We can help you with
Equipment Finance
Commercial Hire Purchase
Chattel Mortgage
Asset Lease
Interest Rate
Personal loans are each assessed individually and given a credit score that determines the rate.
Repayment
Loan repayments are usually split across the life (term) of the loan. You can choose a loan term between 3 and 7 years. To reduce how much you pay in interest it is recommended you choose a shorter loan term.
Securities
We have both Secured and Un-secured loans. Secured loans generally have lower rates and are secured against an unincumbered vehicle.
Other Conditions
Borrower has to be an Australian Citizen with a regular income. ASIC (NCCP) requirements will be applied such as serviceability calculations and verification of income and assets.